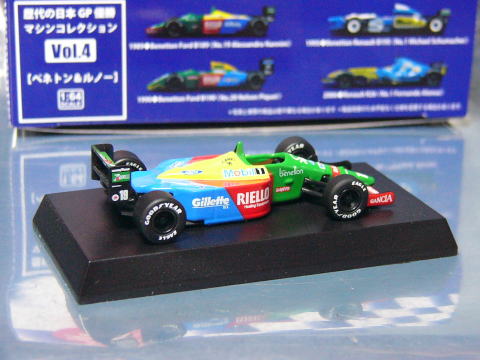 With all sorts of different expenses and payments constantly bombarding your bank account, you will certainly relish the relief of finding affordable car insurance. Car insurance is an obligatory expense if you drive a vehicle and is not something that you can simply pick and choose to purchase. The amount that you spend, however, is something that you can have an impact upon and something that will be affected all sorts of different factors. There are some tips, therefore, on getting cheaper online car insurance.
To start off you might want to look for getting discounts based upon your good driving record. One of the easiest ways of achieving low rates of insurance is simply to make sure that you never developed a poor driving record. The worse your record becomes, the more money you will have to spend on your next policy. Don't let this become a trend.
Try to bundle your insurance policies together for a discount as well. Often people find that they save up to 15% or more by purchasing multiple insurance policies from one provider. If you require a home policy, a health policy, a pet insurance policy, and all sorts of others then you may be able to get these from your auto provider as well.
Good credit discounts are also available. More of a common trend these days is to find your credit score impacting upon your insurance bill. If you have good credit then this is going to help you find decent rates.
How about student discounts. If you are a student then you will generally be charged much higher prices because you are young and inexperienced. However, you can avoid this situation by maintain good grades at school. If you show that you are a responsible young individual and that you have the grades to prove it then any provider is going to offer you a discount.
Safety feature discounts are also available. It is important for you to get all of the right safety devices and anti-theft devices installed into your vehicle. Do this and tell your insurance provider about it and they will give you some money off your policy.
Of course, you also need to compare quotes. This is something that anyone should always do. If you compare quotes and gather them from many providers then you will find the best options available. Failing to do so will limit your exposure to the best quotes.