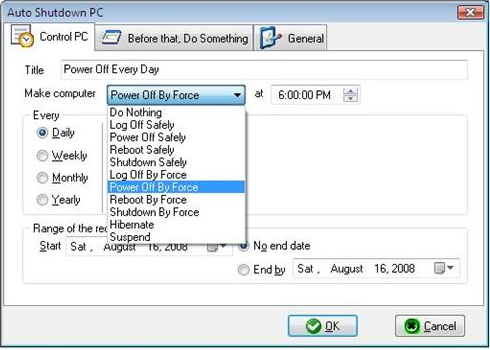 Most of us have cars but it can be difficult to maintain them; there are escalating fuel prices and several other costs that are associated with maintain a vehicle. At the same time, we need to have car insurance. It is always better to have insurance for your car because it will keep you on the safe side, and insure your car and even your life in case, anything unpredictable and unfortunate happens. However, how do you make sure that you get a good deal on auto insurance?
You can definitely benefit from cheap car insurance. There are some opinions floating around that though there are cheap auto insurance, you may not get adequate coverage. However, this is far from true. The insurance market is fiercely competitive and there are many players who are ready to lower the price of premiums to get a sizable pie of the market share. Also one thing should be borne in the mind; the price of insurance does not have any bearing on the quality of insurance.
Here is how you can avail of cheap car insurance:
1. Go to an insurance aggregator website; compare the bids and prices of various car insurance companies. You have to simply enter the fields provided about your car, the kind of insurance you want and wait for quotes to hit your screen. You can also make the website send the quotes directly to your email account for future use.
2. Do not fall for the first quote, though it may be the best for you. Give yourself some time; find out the quotes of other insurance companies also. May be they will offer better rates, better services or better coverage at the same price. So apart from just the price, consider all the parameters before zeroing on to a good car insurance deal. Do not forget the customer service part also, because you should have the peace of mind that your claims are honored without much of a hassle.
3. You can also get discount on your car insurance, if you have a good traffic record. In other words, for instance, if you have not been involved in a single car accident for the past four-five years, you are eligible to a car insurance discount as well. A clean history with regards to your car driving can be met with a low insurance premium, so make sure you benefit from it.
4. You can enroll in a defensive driver's course. Though some of us may snigger at the thought, it is a fact that these courses can effectively reduce our insurance premium amounts. So you are actually getting back the money you have spent on the course in the form of the money you save on car insurance premium.
Use the above tips and you should be able to save a lot of money on your car insurance. There is definitely an easy way out when it comes to car insurance, you can get it cheap if you are smart about milking a good deal.